CHELONIAN EXPO 3-4 MAGGIO 2014 - Mostra Mercato di Tartarughe"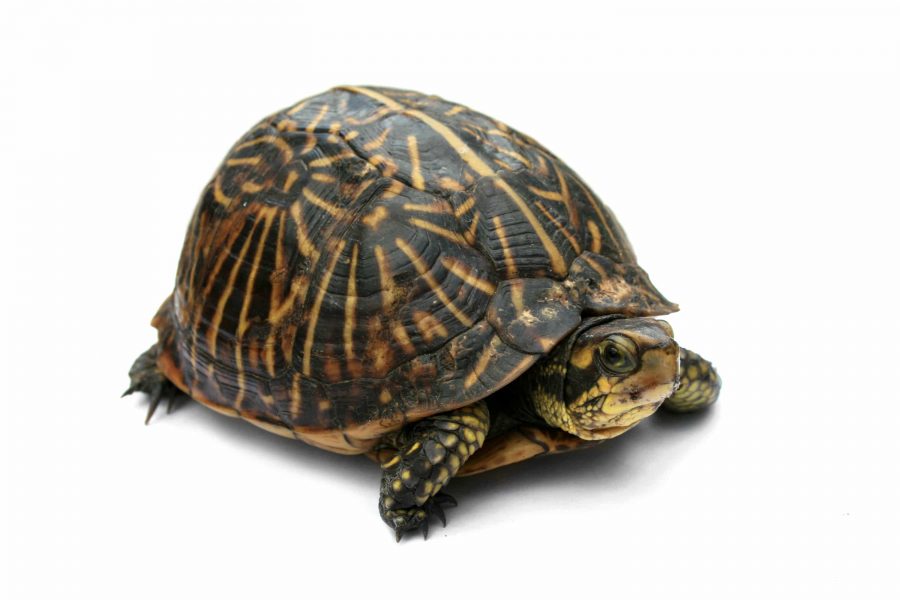 Market exhibit dedicated to Turtles and Tortoises
Arezzo, 05-06 may 2012





Chelonian Expò is a market exhibit exclusively dedicated to turtles and tortoises, where you'll be able to purchase and sell animals from the best Italian and European farms absolutely legally, as well as find books and magazines, food and accessories for turtles.
There will be turtles on sale, not just the most common ones – which are also very sought after – such as Testudo hermanni, marginata and graeca – but also many land tortoises, aquatic and swamp turtles varieties.
Also, Chelonian Expò will see the presence of expert veterinarians, biologists and organizations for turtle and tortoise protection, at the public's disposal to answer any queries concerning their health, their behaviour, their safeguarding and laws concerning them.
We look forward to welcoming you with your stand, table or even just to come visit us, to walk around so many wonderful animals and, why not, take home those animals you had been seeking for such a long time.
Chelonian Expò will be held in
Arezzo
: easy to reach from anywhere in Italy and from Tuscany, Lazio, Umbria and Marche, all well known "turtle-loving" regions in particular.
Arezzo
can easily be reached by trains and motorway from the rest of Europe and is close to the airports of Pisa and Florence. Chelonian Expò will be an excellent opportunity to indulge in your love for turtles as well as in good food and beautiful landscapes, all in one place!